Newest Blog Post
5 Eco-Friendly Kitchen Products That Are Better Than Alternatives
March 06, 2023
Reducing your environmental impact starts at home, but it doesn't have to be complicated.
Read More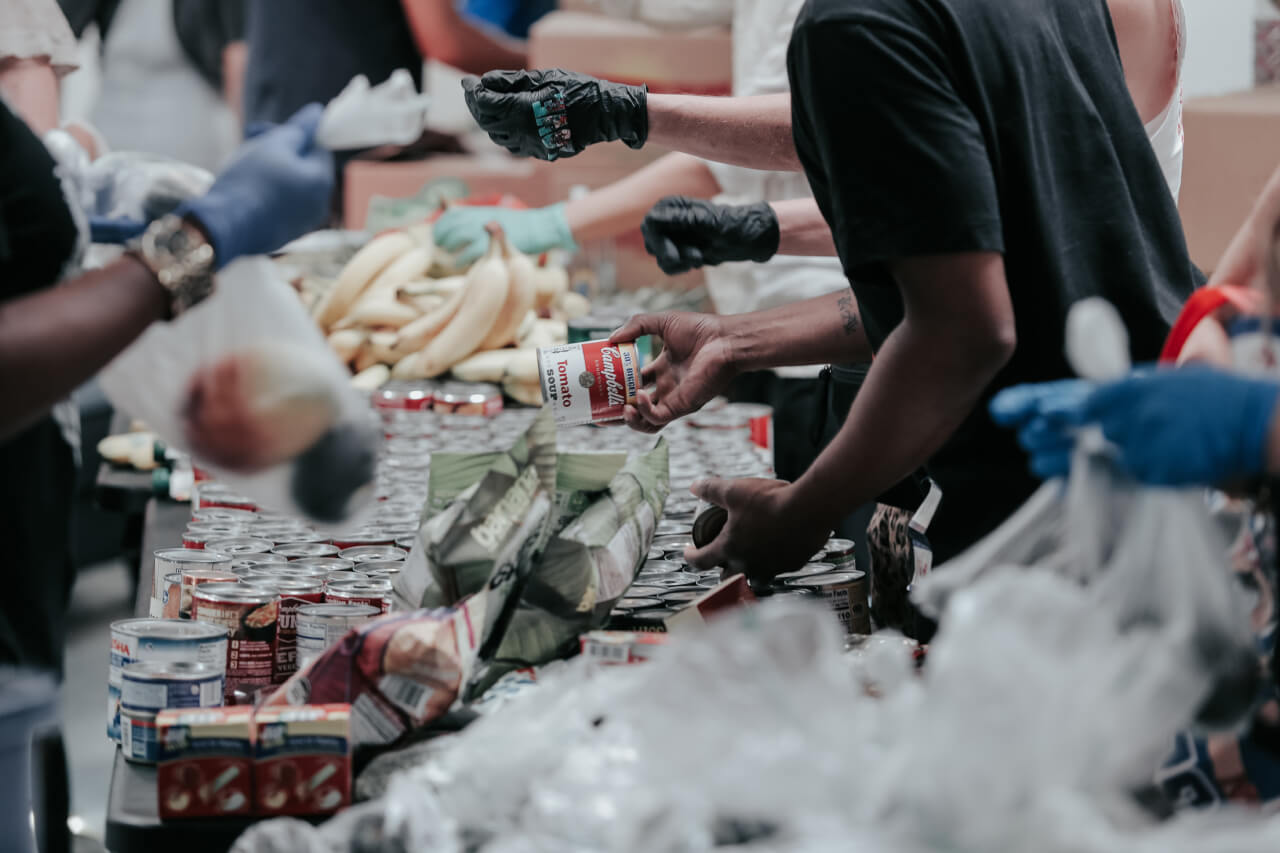 7 Local Charities to Support This Holiday Season
December 21, 2022
Tis' the season of giving. There are plenty of organizations in the Greater Toronto Area (GTA) that could use your support, big or small.
Read More